Welcome to our showcase! Below you will find a sampling of facilities that receive the benefits of BECSys controllers. We'll take some of the credit for the water quality, but we can't take credit for the wonderful facility and pool designs. On many Showcase entries we appreciatively acknowledge the Designer. Click on their logo for more about these outstanding organizations. If there are more than 3 images you can see the others by clicking on one of the images and scrolling through. Enjoy!
Epic Waters
Grand Prairie, TX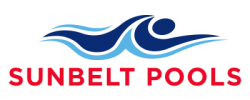 Designer: Ramaker & Associates
New Brighton
Christchurch, NZ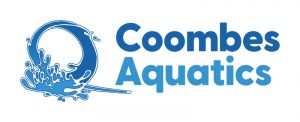 Hobart High School
Hobart, IN

Designer: Water Technology, Inc.
Park Hyatt Wellness
Auckland, NZ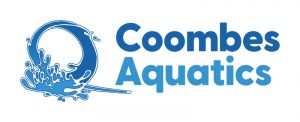 Morris Park Country Club South Bend, IN

Valparaiso High School Valparaiso, IN

Designer: Water Technology, Inc.
Delores Bengtson Pleasanton, CA

Portola Springs Irvine, CA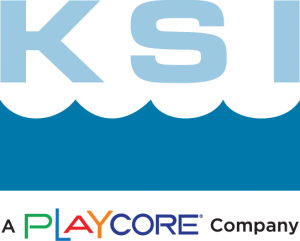 Bad Konigshofen Arlington, TX